Providing Remote
Access to your
Alarm Panel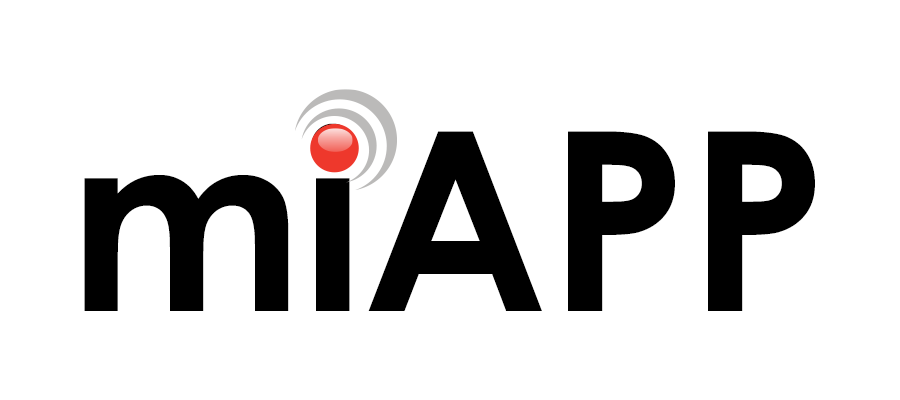 Devices
We support the following alarm panels:
Finmon

mi64
miPanic
Comon and Dualmon

Paradox

4500
5000
5050
6000
SP65
EVO192 (coming soon)

Texecom
OFFICIAL COVID-19 WEBSITE
Stay informed and help fight this global pandemic by visiting the OFFICIAL COVID-19 WEBSITE by the RSA Government Department of Health.
© 2020 miAlarm. All Rights Reserved.